A selection of projects I've been involved with at The Mill NY. Follow the links for full credits.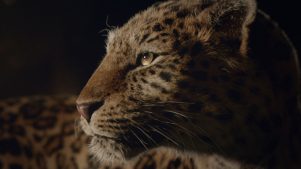 Modeled and lookdeved the main fanous lantern, as well as secondary Ramadan lights and decorations. Additionally lit and rendered the panther in several shots and increased the resolution of the final fur maps, gathering lots of references for microdetail needed in extreme facial close ups. Worked with James Mulholland (3D Lead), Lauren Shields, Arman Matin, Jackie Liao.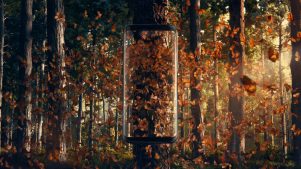 Built multiple grass, flower and shrub assets to populate this complex scene using proprietary tools at The Mill. Also cleaned up and polished photogrammetry data of a couple of tree trunks for the background. Worked with Justin Kurtz (3D Lead), Ivan Joy, Arman Matin.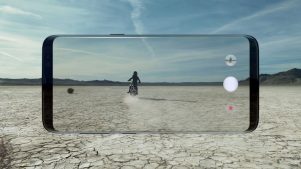 Worked on most shots lighting the phone and VR device based on the different environments and HDR panoramas shot on sets around the world. For the Hong Kong shot, lookdeved several neon signs, animating their lights using expressions. Worked with Andrés Eguiguren and Eva Kuehlmann (3D Leads).
Lit the bear in several shots, matching live action plates of the home while bringing out the qualities of the animal's fur and character. Also shaded and rendered trees for set extensions and several interior props. Worked with Yong Chan Kim (3D Lead), Arman Matin, Kshitij Khanna.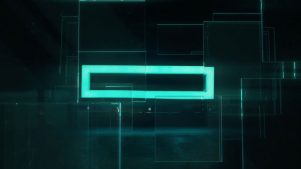 Responsible for all 3D aspects of the spot, I shaded, animated, lit and rendered the floating panels, using layers of reflections and refractions to achieve the effect of a projection on glass. Worked with Siro Valente (2D Lead).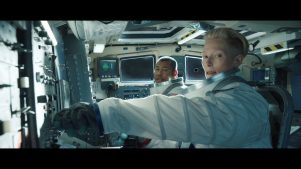 Shaded and lit the water bottle and droplets seen in the interior of the shuttle. Additionally handled the final lighting and moon textures of the two full CG exterior shots. Worked with Ajit Menon (3D Lead), Keith Sullivan (2D Lead), Hannah Lee, Billy Jang.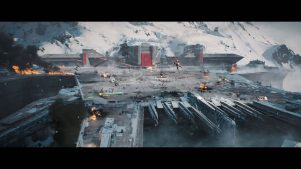 A collaborative spot between The Mill and ILM. Responsible for texturing and increasing the resolution of tree models, as well as lighting and rendering the assets for forest extensions in the tree house scene. Worked with Christian Nielsen (3D Supervisor).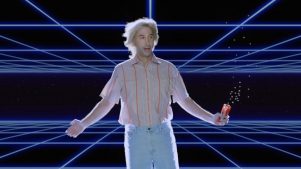 A fun teaser starring David Schwimmer for Super Bowl 2018. Responsible for shading, lighting and rendering the floating CG Skittles. Worked with Incheol Jeong and Jeff Lopez (3D Animation Lead).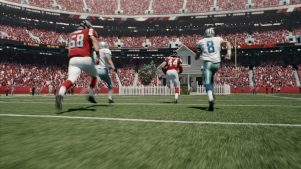 Lookdeved the stadium and banners, as well as lighting and rendering the CG extension of the house set. Worked with Christian Nielsen (3D Supervisor) on multiple commercials of the same campaign.